Description
Provides certification at the end of the course
WHAT YOU WILL LEARN
Substantial increase your confidence and presence as a dynamic speaker.
Develop delivery techniques for voice, movement, and gesture that engage audiences.
Prepare effective speeches for various purposes (informative, persuasive, praise), occasions (workplace, special events, etc.), and audiences.
Master speechwriting techniques for storytelling, argument, style, topic framing, and discussing evidence.
---
SKILLS YOU WILL GAIN
How the Specialization Works
Take Courses
A Coursera Specialization is a series of courses that helps you master a skill. To begin, enroll in the Specialization directly, or review its courses and choose the one you'd like to start with. When you subscribe to a course that is part of a Specialization, you're automatically subscribed to the full Specialization. It's okay to complete just one course — you can pause your learning or end your subscription at any time. Visit your learner dashboard to track your course enrollments and your progress.
Hands-on Project
Every Specialization includes a hands-on project. You'll need to successfully finish the project(s) to complete the Specialization and earn your certificate. If the Specialization includes a separate course for the hands-on project, you'll need to finish each of the other courses before you can start it.
Earn a Certificate
When you finish every course and complete the hands-on project, you'll earn a Certificate that you can share with prospective employers and your professional network.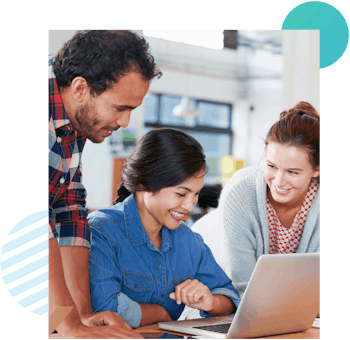 There are 4 Courses in this Specialization
Introduction to Public Speaking
This course gives you a reliable model for preparing and delivering effective presentations.
Speaking to inform: Discussing complex ideas with clear explanations and dynamic slides
In the professional realm, most speeches and presentations we give are informative in scope. A scientist needs to explain her recent research findings. A financial officer needs to report on quarterly earnings to his company's board. A technology professional needs to educate a consumer about a new product. Any time you need to convey ideas or demonstrate a process, you're dealing with informative speaking.
Speaking to persuade: Motivating audiences with solid arguments and moving language
In the professional realm, we need to be able to argue without being argumentative. Whether you are fundraising for a nonprofit, pitching a business proposal, or suggesting a change to company policy, you are making arguments. In making the case for your topic, you often want to raise awareness, identify a pressing problem, discuss appropriate solutions, and outline specific steps for the audience.
Speaking to Inspire: Ceremonial and Motivational Speeches
The most memorable speeches inspire, entertain, and praise. By blending stories and eloquence, great speeches highlight the core values motivating an audience. You might need to do this in a keynote address, a eulogy, or simply a business meeting. Inspiring audiences is a common, but difficult writing challenge. You want a speech that elevates the topic and the audience.
Offered by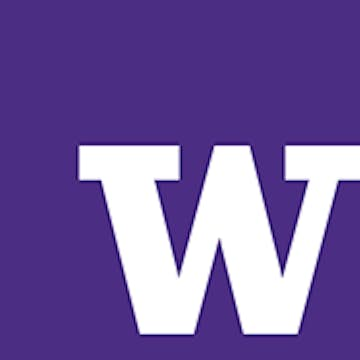 University of Washington
Founded in 1861, the University of Washington is one of the oldest state-supported institutions of higher education on the West Coast and is one of the preeminent research universities in the world.