Description
Provides certification at the end of the course
How the Specialization Works
Take Courses
A Coursera Specialization is a series of courses that helps you master a skill. To begin, enroll in the Specialization directly, or review its courses and choose the one you'd like to start with. When you subscribe to a course that is part of a Specialization, you're automatically subscribed to the full Specialization. It's okay to complete just one course — you can pause your learning or end your subscription at any time. Visit your learner dashboard to track your course enrollments and your progress.
Hands-on Project
Every Specialization includes a hands-on project. You'll need to successfully finish the project(s) to complete the Specialization and earn your certificate. If the Specialization includes a separate course for the hands-on project, you'll need to finish each of the other courses before you can start it.
Earn a Certificate
When you finish every course and complete the hands-on project, you'll earn a Certificate that you can share with prospective employers and your professional network.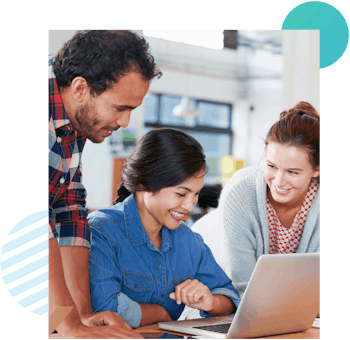 There are 4 Courses in this Specialization
Writing and Editing: Word Choice and Word Order
This course will teach you how to use your written words to become more persuasive. You'll learn creative ways to use syntax, effective techniques for telling stories, and a clever method for arranging a complex series of information. You'll also get a chance to both professionalize your use of punctuation and add a bit of style and sophistication to how you craft everything from sentences to slogans.
Writing and Editing: Structure and Organization
This second course in the Good with Words: Writing and Editing series will help you become an effective architect of information, both with your sentences and with your paragraphs. You'll learn that the traditional advice to "Show, don't tell" is incomplete and that skilled writers actually switch back and forth between showing and telling.
Writing and Editing: Drafting
This third course in the "Good with Words: Writing and Editing" series will give you a number of strategies to help with what is often the most intimidating, even paralyzing part of the writing process: getting started.
Writing and Editing: Revising
This fourth and final course in the "Good with Words: Writing and Editing" series will help you master perhaps the most important step in the writing process: revising. You'll learn about the difference between editing and proofreading. You'll practice "un-numbing the numbers" so that data and statistics you use are clear and compelling. And you'll be introduced to a framework for giving and receiving feedback that helpfully systematizes what should be cut and what should be kept from each draft.
Offered by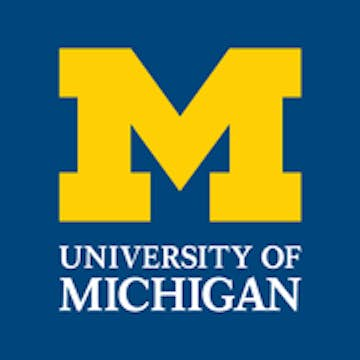 University of Michigan
The mission of the University of Michigan is to serve the people of Michigan and the world through preeminence in creating, communicating, preserving and applying knowledge, art, and academic values, and in developing leaders and citizens who will challenge the present and enrich the future.