Description
Provides certification at the end of the course
Instructors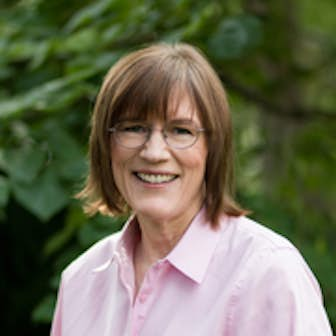 Dr. Barbara Oakley
Ramón y Cajal Distinguished Scholar of Global Digital Learning, McMaster University


3,278,496
 Learners


11
 Courses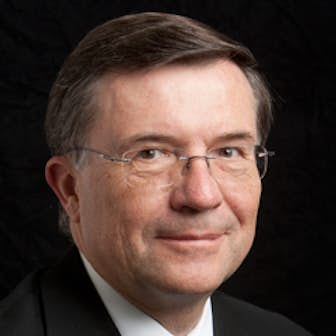 Dr. Terrence Sejnowski
Francis Crick Professor at the Salk Institute for Biological Studies


3,256,042
 Learners


10
 Courses
Offered by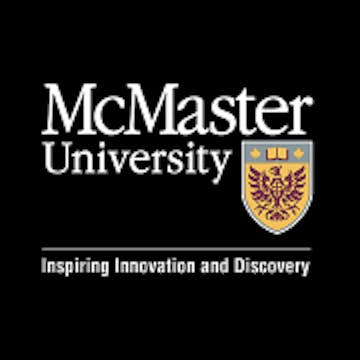 McMaster University
Founded in 1887, McMaster University is committed to creativity, innovation, and excellence by inspiring critical thinking, personal growth, and a passion for learning. Ranked amongst the Top 100 universities in the world, McMaster pioneered a learner-centred, problem-based, interdisciplinary approach to learning that is now known worldwide as the "McMaster Model".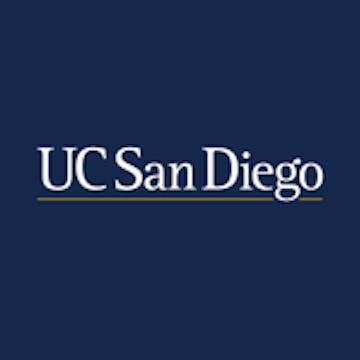 University of California San Diego
UC San Diego is an academic powerhouse and economic engine, recognized as one of the top 10 public universities by U.S. News and World Report. Innovation is central to who we are and what we do. Here, students learn that knowledge isn't just acquired in the classroom—life is their laboratory.
SKILLS YOU WILL GAIN