Description

Boost Cognitive
Performance

Amplify LumUltra's
Energy & Focus Blends

Increase Physical
Endurance

Reduce Social
Nervousness

L-Theanine Accelerates
Learning/Memory
Make LumUltra Nova the ace up your sleeve
Most people who take LumUltra quickly become accustomed to feeling their best, with the days of procrastination, excuses, and untapped potential long behind them†. You too can now make these things part of your past, and not your future.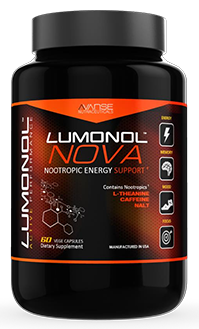 We took two of the most popular stacks from the world of Nootropics – Caffeine/ L-Theanine and Caffeine/NALT – and combined these three ingredients to create the most advanced Energy and Mood enhancer available without a prescription…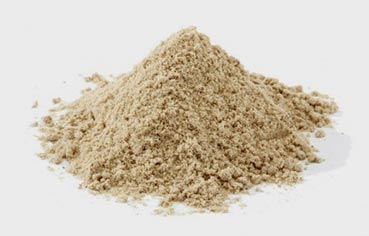 N Acetyl L-Tyrosine (NALT)
NALT is a powerful nootropic which converts into L-Dopa within the body. Creating Dopamine and Norepinephrine (the brains "happy chemicals") stress levels are lowered reducing distractions. With less on your mind, increases in focus and attention are experienced. †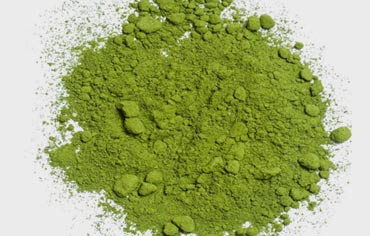 L-Theanine
Theanine is an amino acid found in tea and acts as a gatekeeper with the job of blocking the negative side effects usually associated with Caffeine. By lowering occasional nervousness, uneasy feeling and tension, L-Theanine delivers a smoother energy boost then Caffeine alone provides. † Studies have shown that L-theanine can enhance innate immune function by regulating the secretion of immune cytokines. †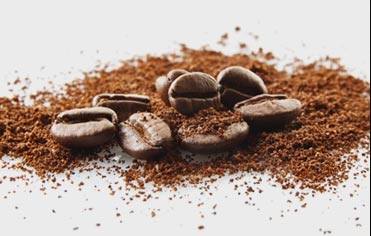 Caffeine Anhydrous
Caffeine is the world's most commonly used nootropic, loved for its energy optimizing properties. While usually found in coffee, Nova delivers the same great buzz, but without the head rush, anxiety, or jitters. Perfect for those days when we could all use a boost. †
Peak performance now available to anyone…
From an exhausting training session, to a 12 hour nightshift, LumUltra Nova is the perfect daily supplement to lift your spirits. Unleash untapped energy and drive to help you power through the toughest of challenges. Nova won't let you down.
Performance individuals seeking more drive
Students or late night crammers
People with hard time focusing on work
People who suffer from stress, occasional nervousness and uneasy feeling
Fitness orientated persons