Description
UNLOCK YOUR MIND WITH LUMULTRATM SMART DRINK
Are issues with lack of focus, poor memory, occasional nervousness, and fear, or a head full of scattered thoughts and ideas holding you back from achieving your true potential? Well now you can just relax… LumUltra Smart Drink, the drinkable and delicious version of our flagship product LUMULTRA™, has fast become the secret weapon of choice for those looking to sharpen their edge and gain an advantage on who they were yesterday…without the pills. †
SWEETEN UP LUMULTRATM with SMART DRINK
Just mix and shake, Smart Drink Instant offers the world's first tastier version of LumUltra for those of you who prefer all natural herbal earth grown nutrients in a delicious drink rather than swallowing pills. The ingredients of LumUltra Smart Drink have been shown to help with focus issues, bring clarity and help to those who struggle often with poor productivity, distractions, occasional nervousness, uneasy feeling or occasional forgetful memory.
Experience occasional nervousness? No problem
Lack of focus ? Easy
Can't recall ? Now you can try
Finding the motivation to work with uplifted mood? Done
Clients have reported feeling more focused and alert, at ease in social environments, on their A game at work, better motivated to train and push themselves, and experience feeling calmer, less stressed, and more in control. † 
Smart Drink can be used alone as an alternative to the LumUltra Pills or Supplement LumUltra with Smart Drink for an amplified effect – LumUltra with a kick!
LumUltra Smart Drink is our fastest way to help optimize your mental performance without the use of any stimulants. It is all natural and effective . Now in a fast acting delicious drink mix.
Use as vitality supplement, or with LumUltra and experience…
Smooth Lift in Energy
Increased Motivation
Reduce Anxiety and Stress
Increased Happiness
Boost LumUltra's Effects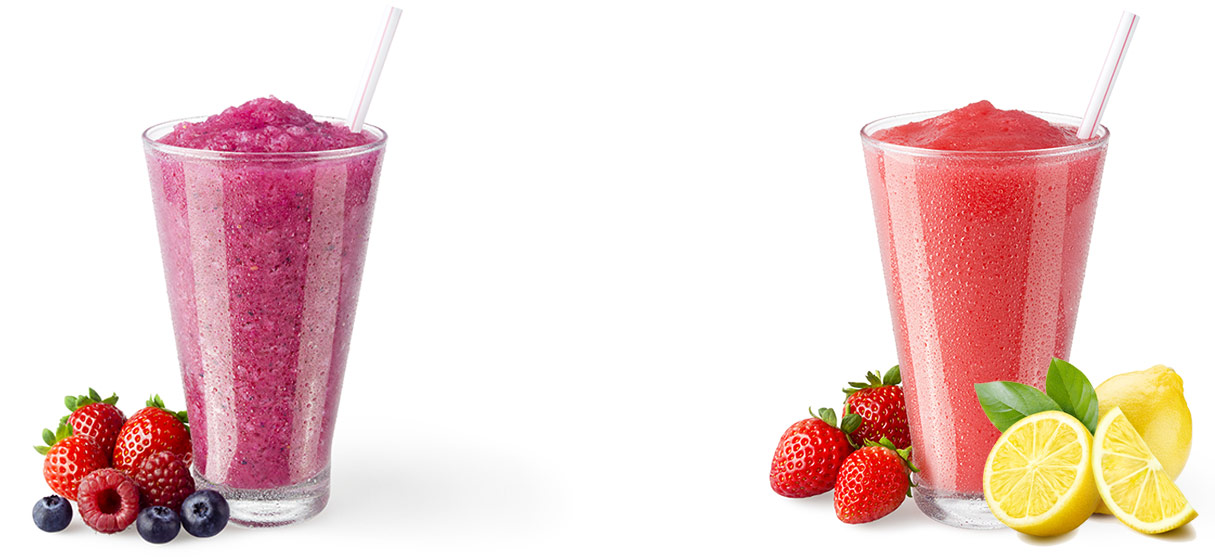 Make your favorite drinks however you like with two tasty flavors: Mixed Berry and Citrus Strawberry.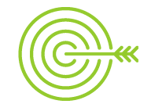 Focus & Concentration

Support Working Memory

Optimize Mental Performance

Relaxation Frees Up Creativity

Antioxidants & Nutrients

Feel Sharper Daily
MAKE LUMULTRA SMART DRINK YOUR DAILY REFRESHER
Some of us simply don't like to take pills, it's a matter of personal preference. Ever since we've introduced LumUltra, we have received overwhelming number of requests of LumUltra Smart Drink we can no longer ignore. The advantage of the powdered drink mix over original LumUltra pill is that you save the time it takes for the body to dissolve the capsule. The nutrients get delivered right away to your stomach, expediting absorption and how quickly they can cross the blood-brain barrier.
LumUltra Smart Drink can be used daily and is ready for integration into your daily LumUltra routine. You may use it independently or use it with original LumUltra to amplify the result.  If you haven't started a LumUltra routine, you are in a mental fight with a proverbial hand tied behind your back.†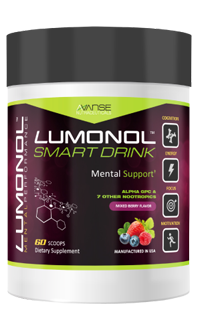 A pure earth-grown formulation of the very best from Mother Nature.  LumUltra Smart Drink's formula was constructed in order to provide 3 distinct key benefits – improved cognitive energy increased working memory, and sharpened focus. The ingredients that comprise our 3 nootropic blends have been selected for their individual benefits as well as their collective efficacy. Handpicking ingredients from the Ayurvedic system and coupling those with delicious fruity flavors has produced the sweeter, tastier alternative to pills in a bottle.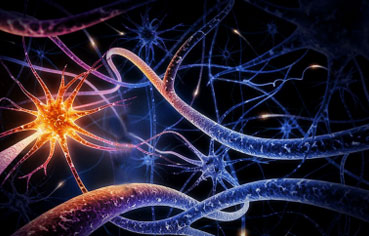 Anxiolytic Properties allow
Undistracted Focus
LumUltra reduces occasional nervousness, uneasy feeling and stress, keeping you focused and distraction free. Noopept prevents free radicals and boosts oxygen to the brain providing mental clarity, more clear memories, and improved mood. †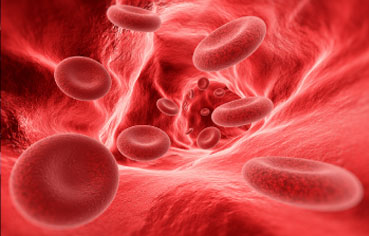 Vasodilation Increases
Vital Blood Flow
Increases blood flow to the parts of the brain responsible for memory, focus, and motivation. This notifies the neurotransmitters to fire more signals per second resulting in a more effective use of brain power†.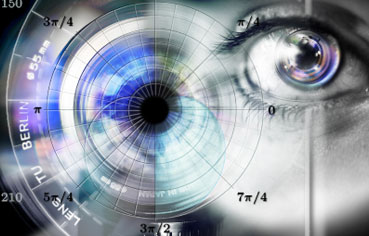 Regaining Vision and
Direction in Your Life
More money, a brighter outlook, passing that exam, or just getting more done… Nothing is possible without clear vision and drive. LumUltra brings clarity and focus to your life and the confidence to live a limitless life. †
OPTIMIZED BRAIN PERFORMANCE NOW AVAILABLE IN A DELICIOUS DRINK…
The advantage of using earth grown nutrients is the overwhelming amount of data on safety. While chemical compounds often only have a few years of data with a limited subset of patients, often times earth grown nutrients have thousands of years of utilization by people all over the world. This makes us even more confident that our formulas like LumUltra Smart Drink are truly safe for daily use.
The possibilities are endless and now within your reach.
Performance individuals seeking more drive and energy
People with hard time focusing on work
People who experience memory issues
People who experience stress, occasional nervousness
People who like to enhance their mental ability